Who wants to write the same thing over and over? Likewise, who wants to read the same thing over and over? It would help if you spruced up your blog with different blog post styles. What are the different types, you ask? Well, hang tight as I explain: blog post types vary widely from list-based articles and opinion pieces, to how-tos and news updates. In this post, I'll discuss the different types of blog posts and how to choose the right one for your audience.
Blog Post Types: List-Based Posts
List-based posts are easy to create and are an effective way to engage with your audience. This post type presents information in a list format and usually has a catchy headline that promises a certain number of tips in the list. This format makes it easy for readers to skim and find the information they want. In the world today, this is perfect for today's internet users. List-based posts can provide quick and actionable advice, share interesting statistics, or entertain your readers. So, whether you're listing the "10 Best Ways to Boost Your Productivity" or the "7 Craziest Cat Videos of All Time," list-based posts can help you capture your audience's attention and keep them engaged. After all, who doesn't love a good numbered list??
---
---
Standard Blog Post: How-To Posts
Knowledgeable in a particular field? Then, create a How-to post. How-to posts are a great way to take that knowledge to provide step-by-step instructions for others. This style of posts is convenient and can help your audience solve a problem or achieve a goal. Whether you want to teach someone how to cook a delicious recipe or how to optimize their blog post for SEO, how-to posts are a great way to get the information to your readers so they can put it into action.
When creating a how-to post, break down the steps clearly and include any necessary graphics or diagrams. By providing helpful and actionable steps, you can establish yourself as an authority in your niche and build trust with your audience. So, the next time you have the expertise to share, consider creating a how-to post but don't be too serious. No one wants to read a post that feels like a science textbook!!
Blog Post Types of Another Sort: Personal Stories or Experiences
Sharing your personal stories and experiences is a great way to connect with your readers. By sharing your personal stories, you will create a relatability and authenticity that resonates with your readers. Doing so will help you build on the "Know, Like, and Trust" factor. Whether you're discussing a tough challenge, a personal lesson, or a funny incident, your personal stories allow you to add your unique voice and personality to your blog posts. This makes your content more engaging and helps build a stronger connection with your audience. Don't be afraid to open up and share your experiences. Your readers will appreciate the human touch that personal stories bring to a blog.
Blog Post Types: Infographics
Infographic posts are graphic-based posts that convey content in a graphic format. This format is a visually appealing way to present information to your readers. Infographics combine graphics, charts, and text to make complex topics easier to understand and read. They are great for showing information, lists, or step-by-step procedures and are a great way to grab your reader's attention.
Canva is a great free tool that you can use to create Infographics. To create a compelling infographic, choose a topic that lends itself well to visual representation. Use clear and concise language, and ensure the design is visually appealing and easy to follow. Infographics are a great way to engage your audience and present information in an accessible and shareable format.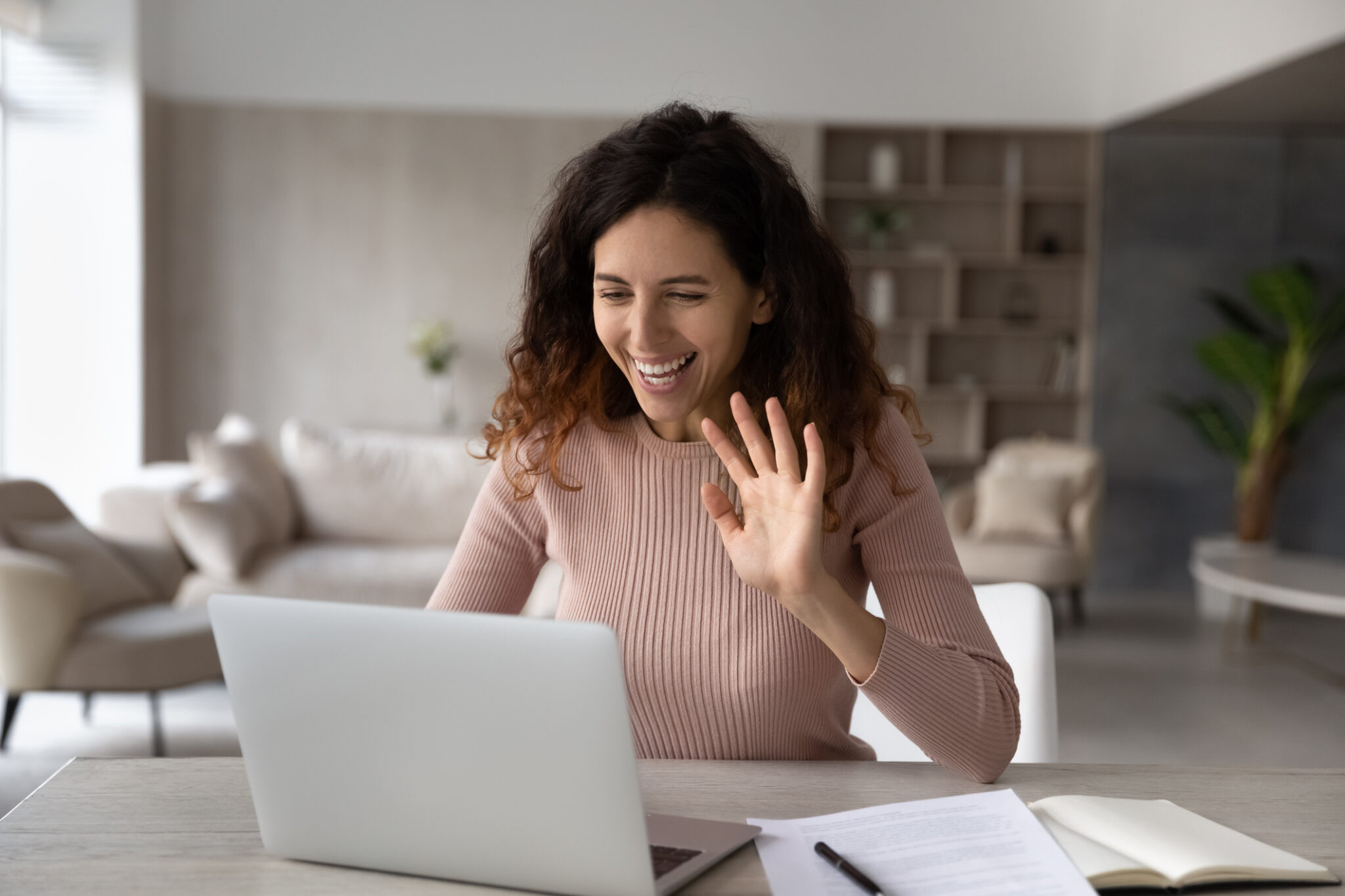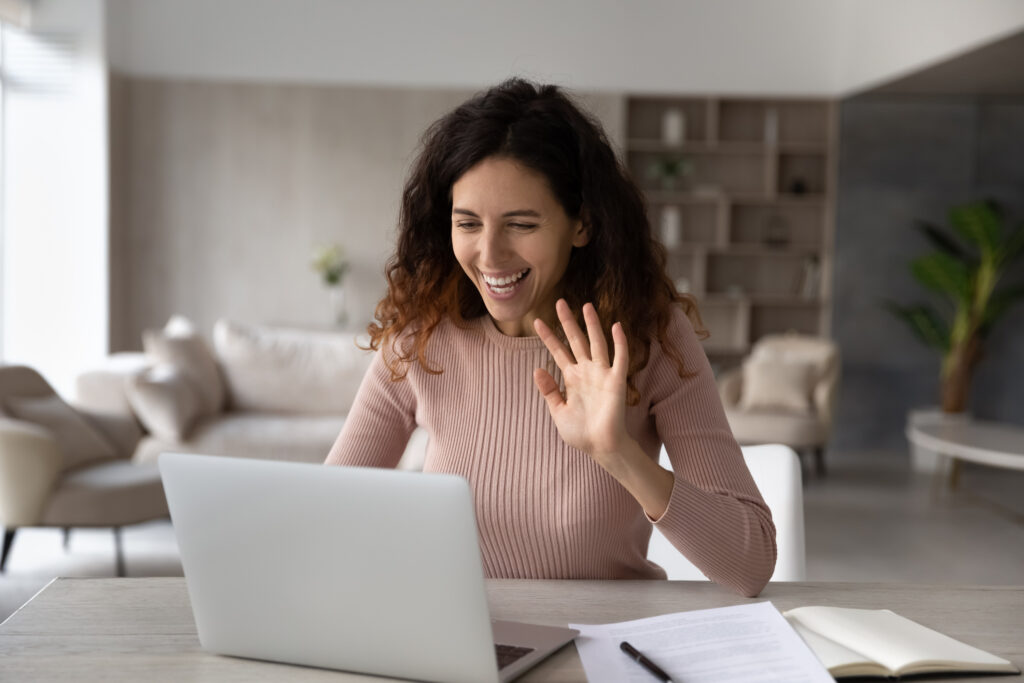 Blog Post Types: Interview Posts
Interview posts are an excellent way to bring fresh viewpoints to your blog. Conducting interviews allows you to tap into the expertise of others and share their knowledge with your readers. In the previous version of my blog, I had a very successful series called Feature Writer Friday. In these posts, I interviewed bloggers to have them share their personal stories on their blogging journey. It was a great way to learn some about their struggles and what tips and tricks they used to create their blog.
Interview posts are an excellent opportunity to network and build relationships within your industry. I'm still in contact with many of those bloggers today.
When creating an interview post, prepare thoughtful and engaging questions. If you're not afraid of hearing your own voice, consider recording the interview for a podcast or video format to enhance the content further. Interview posts add depth and credibility to your blog and keep your audience coming back for more.
Check out these guidelines to join Featured Writer Friday.
Blog Post Types: Guest Posts
Guest posts are a great way to bring a fresh voice to your blog. Inviting guest writers to contribute can give your audience new insights and expertise on your blogging topic. Guest posts are an excellent opportunity to build relationships and collaborate with other bloggers. When accepting guest posts, set guidelines and criteria to ensure the content aligns with your blog's values. The last thing you want is a spammy guest post.
When I first started my blogging career, I would actively seek out websites that were accepting guest posts. A simple Google search is all that's needed to get started guest posting.
Tips for Guest Posting
Start commenting on other blogs; this is the beginning of building a relationship with blog owners.
Do your research. Pitch ideas that are relevant to the blog's niche.
Create new, unpublished content. Keep your tone friendly and inviting.
Don't copy and paste content from others. Plagiarized content is not tolerated. Period.
Other Blog Post Types
Product or Service Reviews: These posts provide insights and recommendations to your audience. Whether you're reviewing a new gadget, a book, or a software, these posts help your readers make informed decisions about their purchases.
Roundup Posts: A roundup post is a collection of articles, resources, or products related to a specific theme or topic. Roundup posts save your readers time and effort by providing them with high-quality information or recommendations all in one place.
Video Blog Post: A video blog post, also known as a vlog, is a blog post where the content is presented in video format instead of textual or graphical. Check out my video, What Are the Qualities of a Great Blog Post. I did this one in video and text.
---
I Hope You Enjoyed This Post.
Keep coming back for more great content. I cover topics from content creation to SEO to Social Media.
If you found this post beneficial, please leave a comment to let me know. Well for that matter, drop a comment if you didn't like the post. It's all good!!
Be sure to follow me on Instagram and Facebook for more behind scenes stuff.
Until next time everyone,
Peace, Love, and Happiness