I think Twitter is a great tool to advertise your blog and show off your writing skills. Create a great post with a link to for your followers to click on and bam!! Instant success.
Well, it's not quite that easy…
Using Twitter to gain blog followers isn't an easy task. It takes time and a lot of dedication. Most people today are leery of sights that they don't know. You can blame that on the spammers.
So, here are a couple of my favorite Twitter tips to help you be successful in the Twittersphere.
Pinned tweet. Are you using the Pinned Tweet feature that Twitter offers? What this does is it pins a tweet to the top of your feed. So, when someone visits your Twitter page, this will be the first tweet that they see. Why do this you ask? Because it is a great way to gain exposure for your favorite tweet. Sometimes, new followers will see this tweet and click Like and/or Retweet.
Interact with your followers. I like to visit my new followers and check out their feeds. If I see something that I think my followers would like, I retweet it. It's all about the social interaction.
Use #hashtags. Has tags are a label for your tweet that allow people to search for your tweet. If you use #doglover in your tweet. When someone enters #doglover in the twitter search bar, your tweet will appear. This just another way to gain exposure. And yes, the hashtags do eat into your tweet length.
Include photos. Let's face it, we are a visual society. As we scroll through out tweet feed, we look for the image that catches our attention. We all do it. Adding good, quality images is another way to gain attention.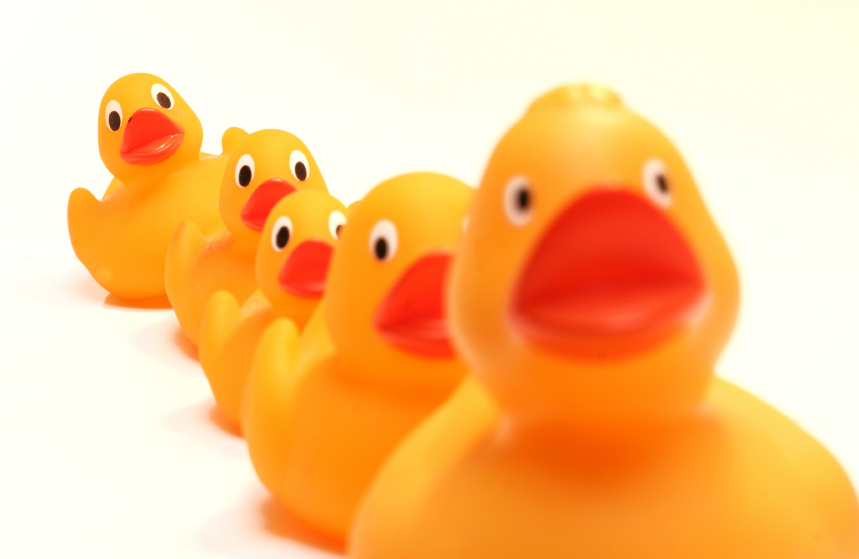 Recommend sizes for photos inside a tweet should be a minimum of 440 x 220 pixels, with an optimal size being 1024 x 512 pixels. The maximum file size is 5M for photos and 3M for GIFs.
Automate your tweets. Hootsuite is a very popular tool to schedule your tweets. They have a free version that allows you to schedule up to 30 Tweets. I was using Hootsuite, but I'm switching over to zoho.com. Zoho seems easier to use and I like the Repeat This Post feature that they have.
Here's a couple extra tips.
Tweetsmap Kind of a cool tool. Shows you where your followers are located.
Please don't follow someone just to unfollow then when they follow you. It's stupid. Not sure why you do that, is it to appear that you are important? That you are an influencer? Stop it. And, hey, guess what, there are tools that we can use to see who's playing that game. We'll just unfollow you back.
Be social. Don't be a twit!!!
---
If you like this post (or if you didn't like it) or if there is a topic that you'd like me to cover, then drop me a note in the comments section. I reply to every comment.
Be sure to follow me on Twitter, Facebook, and Instagram for members only content.
Until Next time,